Demands for Travel Help Desk
As more and more people book their trips online, the travel industry has undergone substantial changes to offer a smooth, personalized client experience across different channels. Travel companies outsource Travel Help desk to take advantage of technological improvements and adapt to shifting client demands.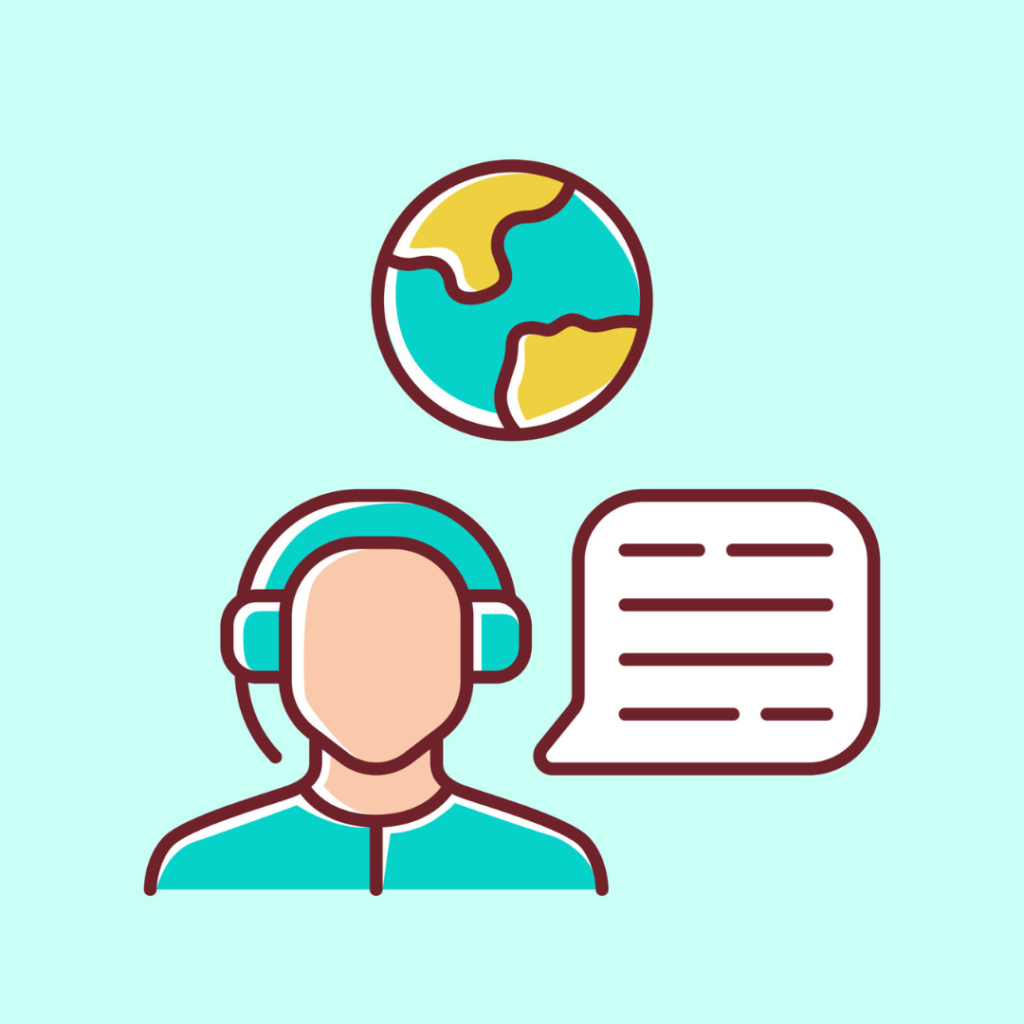 Businesses and travel agencies are constantly looking for new and creative methods to increase efficiency, data speed and accuracy, client experiences, and competitiveness. With an emphasis on Travel Help Desk, travel back-office support, corporate travel management solutions, travel agency management solutions, and travel website management, this blog post will examine the most recent trends in the travel sector.
Travel Help Desk: A Customer-Centric Approach
Modern travel businesses that take customer centricity seriously have made the effort to better understand their clients by implementing travel help desks. More than just keeping your consumer in mind, a company that values its customers, outsource specialized support teams to provide passengers immediate assistance with issues like itinerary modifications, aircraft delays, hotel reservations, and other travel-related problems. When done well, this fosters memorable interactions and enduring bonds. Customer centricity is valued in TBO culture, and with the emergence of virtual assistants powered by AI, we can now instantly address the questions and concerns of visitors, improving their entire experience.
In response to the growing need for individualized, round-the-clock client service, travel help desks have been integrated into the operations of travel agencies. By leveraging the latest technology, we can ensure that your customers will receive prompt assistance at any stage of their journey.
Travel Portal Back-Office Support: Streamlining Operations
For travel firms aiming to optimism their workflows and cut expenses, effective back-office operations are essential. TBO makes it possible for businesses to grow by letting them easily handle reservations, payments, and invoices. For these solutions, we automate operations and use data analytics to increase accuracy and efficiency.
Our experts help Travel agencies through travel portal back-office support to concentrate on outstanding client experiences while delegating administrative duties to technology by integrating back-office support solutions. This enables to focus on strategic tasks like marketing, client interactions, and company expansion.
Corporate Travel Management Solutions: Meeting Business Needs
In the past few decades, corporate travel management has undergone tremendous change. The demand for effective corporate travel management services has increased as businesses widen their worldwide reach. To meet the specific needs of business travelers, TBO has increasingly provided specialized Travel BPO Services.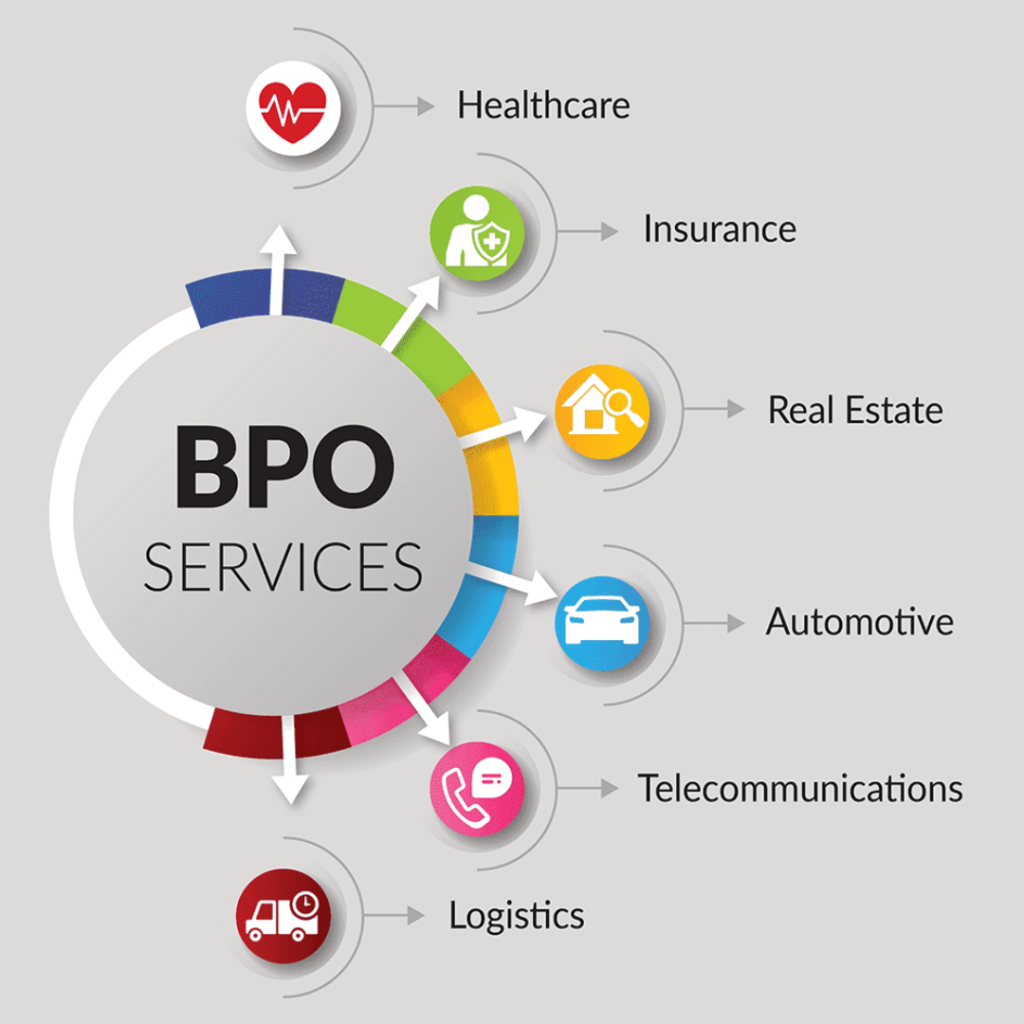 These systems frequently have components like thorough reporting, compliance with regulations, and spending management. Corporate travel management systems may be used by businesses to monitor expenses, guarantee employee security, and uncover trends in travel expenditures.
Travel Agency Management Solutions: Boosting Efficiency
For travel companies aiming to increase their operational efficiency, travel agency management solutions have emerged as useful resources. These feature-rich solutions include things like financial reporting, CRM connectivity, and booking administration. TBO enable organizations to effectively manage their resources, cut down on mistakes, and provide clients with a smooth experience. Travel companies may get a competitive edge in the market by centralizing their operations with travel agency management solutions. It helps them to quickly respond to client needs, adjust to changes in the market, and preserve a competitive edge.
Travel Website Management: Embracing User-Centric Design
Potential clients frequently make contact with travel agencies online as their initial point of contact. Keeping a website that is both user-friendly and aesthetically pleasing is therefore crucial. Web design, content optimization's, and smartphone responsiveness are all included in travel website management, ensuring that customers enjoy a flawless online experience.
TBO integrate the most recent online technology, such as AI-driven chatbots, user-friendly booking interfaces, and personalized suggestions with a travel website's efficacy. For travel agents, staying on top of website maintenance is essential as more travelers plan their trips using Internet tools.
Conclusion
Success in the tourism business depends on being current with the newest trends and technology. Travel BPO (TBO) includes key elements of the contemporary travel environment including travel help desks, travel portal back-office support, corporate travel management systems, travel agency management solutions, and travel website management. Travel companies may improve consumer experiences, streamline processes, and keep a competitive advantage in the ever-changing travel industry by embracing these trends.
FAQs
Question – What does back-office support for travel portals entail?
Answer – Back-office support for travel portals refers to the administrative and technical help given to travel
companies or websites to successfully manage their operations. It entails duties including inventory
updates, technological support, and content administration.
Question – What are solutions for business travel management?
Answer – Business organisations may optimise and simplify their corporate travel procedures with the use of
comprehensive services and software called corporate travel management solutions. These solutions
frequently include features for business traveler booking, policy compliance, and expenditure
management.
Question -What are the advantages of travel agency management systems for travel companies?
Answer – Software programmed called "travel agency management solutions" help travel agencies manage
their reservations, customers, budgets, and other administrative tasks. For travel agencies, these
tools may improve productivity, client satisfaction, and financial success.
Question – What function does administration of travel websites serve in the travel sector?
Answer – The maintenance of travel-related websites' online presence entails upkeep and optimisation. It
involves activities like content updates, user experience improvements, and making sure the website
is always current with regard to travel deals.
Question – What kind of assistance normally comes from a travel help desk?
Answer – Typical services provided by travel help desks include aid with booking, itinerary adjustments, travel
advisories, assistance with visas and other paperwork, flight and hotel reservations, and problem-
solving about travel.